Welcome to the Dojong…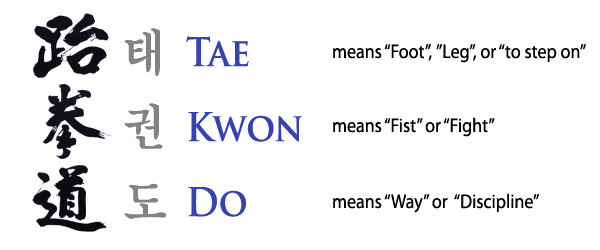 Our Taekwondo structure is offered in 13 Belt Levels. With dedication, hard work and a lot of effort you can achieve an Internationally certified Black Belt, registered with World Taekwondo Headquarters in South Korea, in less than 3 years.
Click here or the Picture to the left to learn more and begin your Taekwondo training…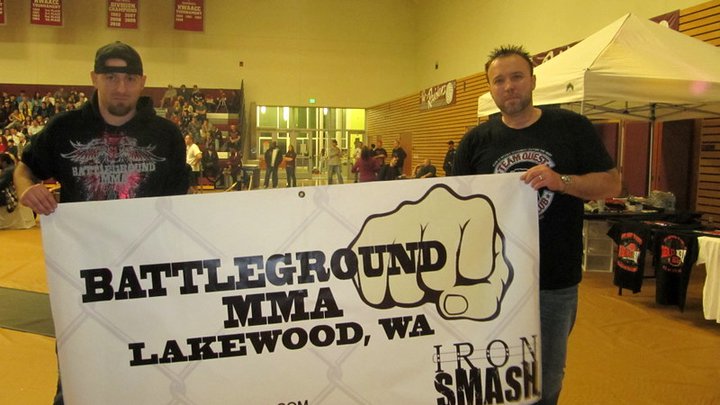 Battleground MMA is a part of our school and every student has the opportunity to train with Pro fighters that call our school home!  We pride ourselves in offering simply the best training for those that wish to take on an AMAZING sport.  Our instructors are some of the best in the Pacific Northwest and are on both the Professional and Semi Professional circuits.  Fighters in our school have brought home Grand Championship Belts that are PROUDLY displayed for all to see.
Click here or on the Picture to the left to learn more about our MMA Offerings…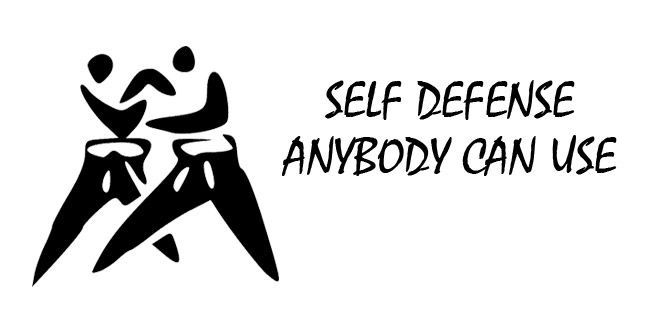 Self Defense is a corner stone of Martial Arts.  The ability to protect yourself comes from years of training and practice.  Everyone has what is called a "Fight or Flight" response to a stressful situation.  Sometimes, leaving the situation is the best choice.  There are those times when you will not be able to get out of a situation and you will have to defend yourself.  We will teach you how to navigate those difficult moments and with practice you will be able to react correctly.  Ask us more about how we incorporate Self-Defense into our curriculum and how Taekwondo, MMA and Cardio training can help you.

Cardiovascular Training
Intense Cardio Classes are offered Every Saturday at 1PM
Cardio Training is offered to ALL Taekwondo and MMA Students 12 years and older and all Team Roundhouse no matter their age, free of charge.
Cardio Training will not only allow you to go longer and faster in training, but done correctly, Cardiovascular fitness is so important to our bodies that it has shown to lower your health risk factors.
By maintaining good Cardio Health you will lengthen your life and be able to preform better, faster, longer, stronger and more often.
Do you suffer from…
High or Low Blood Pressure? – Proper Cardio Health will help to control and balance your Blood Pressure
Diabetes? – Good Cardio Health will help to stabilize your A1C numbers
Weight Problems? – Too Much or Too Little, Good Cardio Fitness will help you to loose or gain to reach your bodies optimal range
Asthma? – Cardio Health improves your ability to breath and decreases your frequency of attacks
Feeling Tired all the Time? – Cardio Fitness can help you to feel less tired by activating your bodies drive
Depression? – Cardio Training releases hormones and endorphins into your body which help to balance Mental Health concerns
Do you want…
Better Heart Health
Better Metabolism
Better Hormonal Balance
Increased Lung Capacity
Faster Recovery Times
Better Circulation
If you said yes to ANY of these, we can help!!!
We want you to feel your best and be your best, so our instructors are always available to help you reach your goals.
 
Women's Kickboxing Conditioning Classes are here!
Women 15+ years old ONLY.
Sign up in the Office to get started.