WELCOME

Scroll down to stay updated with Facebook, Google Reviews and Yelp…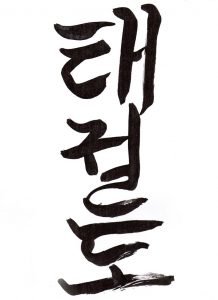 Thank you for choosing Black Belt USA * Battleground MMA
Founded on the principals of teaching excellence, providing personal attention, and following traditions; we will provide our students with the most complete and effective methods to reach their full potential.
Our main goal is to not only teach our students how to kick and punch, but to promote strong character development, confidence, respect, self-esteem, patience and discipline. These are just some of the key ingredients to become a master martial artist as well as a successful person, able and willing to contribute back to the community.
Self-defense, fitness, weight loss, strength development, or competitions may be just a few of your goals that we will be able to help you achieve here at Black Belt USA. You and your family will be able to work out in an excellent, exciting and energetic environment with the best instructors in the Pacific Northwest! We have been voted #1 martial Arts School by our local community and we are sure that you will not be disappointed. You will instead be excited to attend each class, and when you leave, you will feel uplifted with a positive attitude and ready to take on the world!

Our Black Belts are Registered with World Taekwondo in South Korea.
*** Battleground MMA Highlights!!!! ***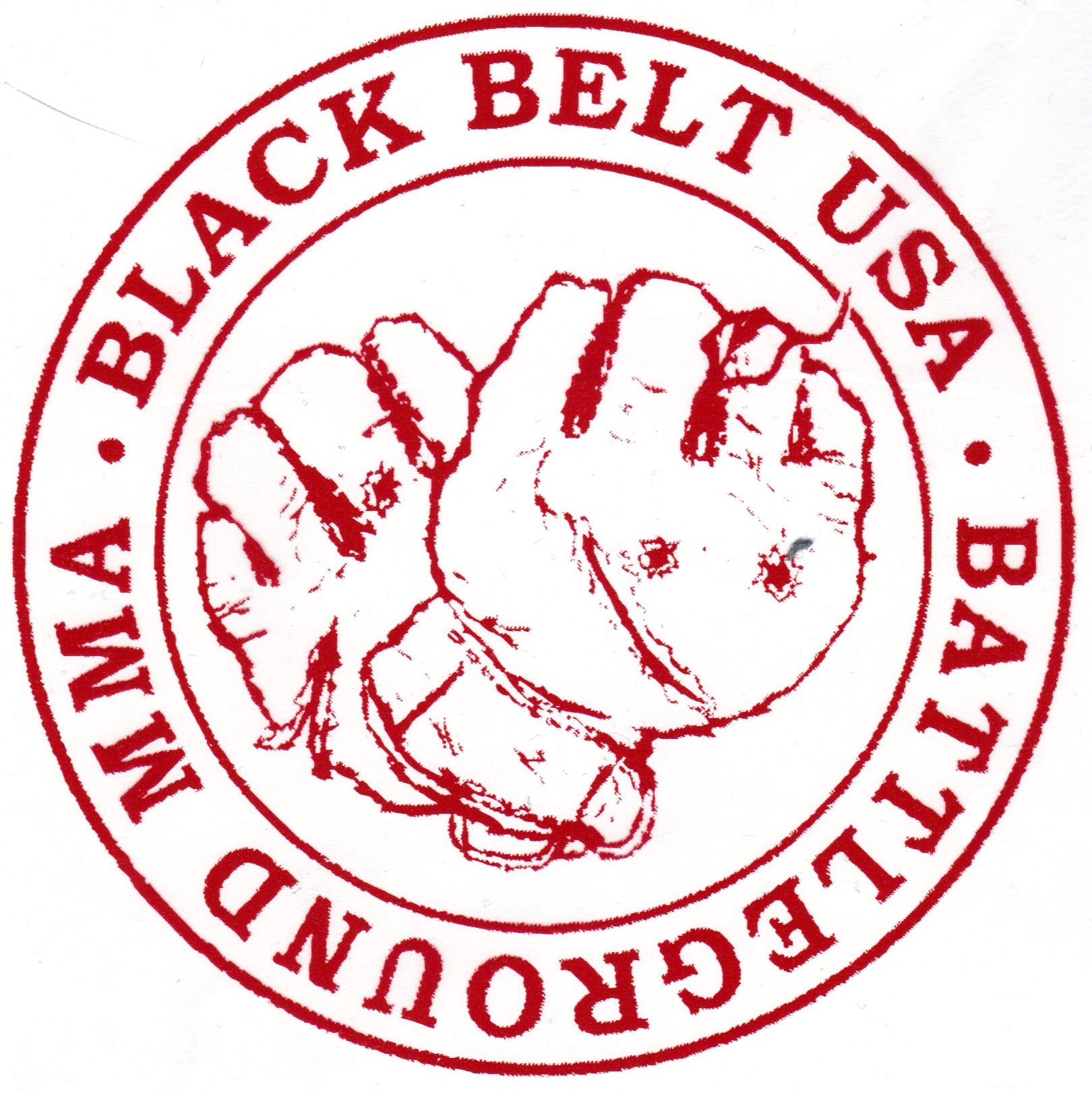 Just wanted to take a second to recognize a durable and reliable brand that even sponsored some of our very own battleground fighters. Elite sports MMA has a mass variety of boxing equipment, kickboxing gear, pads, mitts, training bags and countless other accessories and fight apparel. In addition, they also have affordable pricing with every piece of gear that they sell so you get the most bang for your buck! Click the link below to check out their website and store and see some of their cool original designs!
Here are a few of their links to some really AWESOME gear, Remember….
ALL MMA Fighters have to have the best of the best gear!!!
https://www.elitesports.com/mma-gear
https://www.elitesports.com/boxing-gear
Facebook
Please visit our Facebook page for current updates
Google Reviews
Client Testimonials
★★★★★
My question is if u miss a test when do u retake it?...
★★★★★
This is school is amazing!!!! Awesome instructors!!!! They care about each student, and are very friendly...
★★★★★
Mr. Burns and JD are excellent instructors. The patience that they display with children and adults whether they are beginners or advanced is outstand...
More Reviews
Yelp Reviews