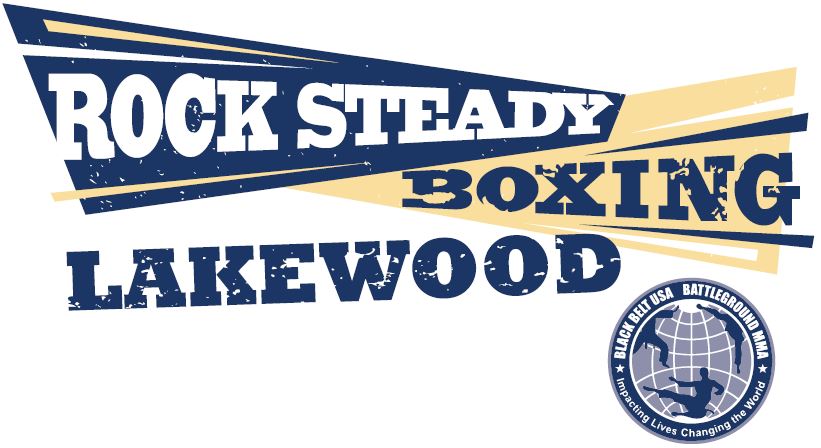 We are happy to introduce Rock Steady Boxing, coming in September 3rd, 2019.
FIGHTING BACK AGAINST PARKINSON'S (c, 2019)
Lets fight Parkinson's disease with this new active program. We have certified trainers getting ready to start teaching and they are getting excited for this AMAZING new program.
More information is now available on our NEW Rock Steady Boxing page, Click here.
(c, 2019) Rock Steady Boxing logo and slogan used with permission. https://www.rocksteadyboxing.org/