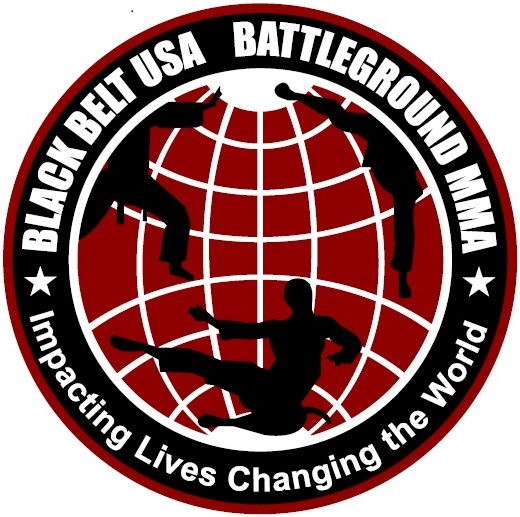 Current Specials
Please click on the specials to purchase on the web or come into our office to get signed up…
Gift Certificates
Can't think of a unique special thing to get someone who has everything?? Give a gift that can literally change a life! How about a certificate for a month of Taekwondo? Or a month of MMA training? How about a certificate for a few hours of personal training? Or even some equipment? Be as creative as you want! Gift certificates can even be for a certain dollar amount,that can be applied to what your recipient would like – No limits! Please contact the office for more details.
Private or Semi-private SEMINARS
Private Seminars are available to anyone. We can come to your place of business, church, or school – and hold private seminars in Taekwondo, MMA, or Self Defense.
Or you can arrange to have your group come to us for a seminar. Use it as a unique 'office-bonding' function, or a youth group meeting, or a positive impact on school age kids- all the while learning great life skills. Minimum group size 10 participants. Please contact the office for more details on this great opportunity.
Private Lessons
We offer private one-on-one instruction, for Taekwondo, MMA, Cardio and Self Defense – perhaps to get some last minute teaching before a belt test, or to sharpen yours skills for an upcoming competition, or just to get yourself into awesome physical shape. Private lessons with our Instructors can be your golden ticket to success.